This store requires javascript to be enabled for some features to work correctly.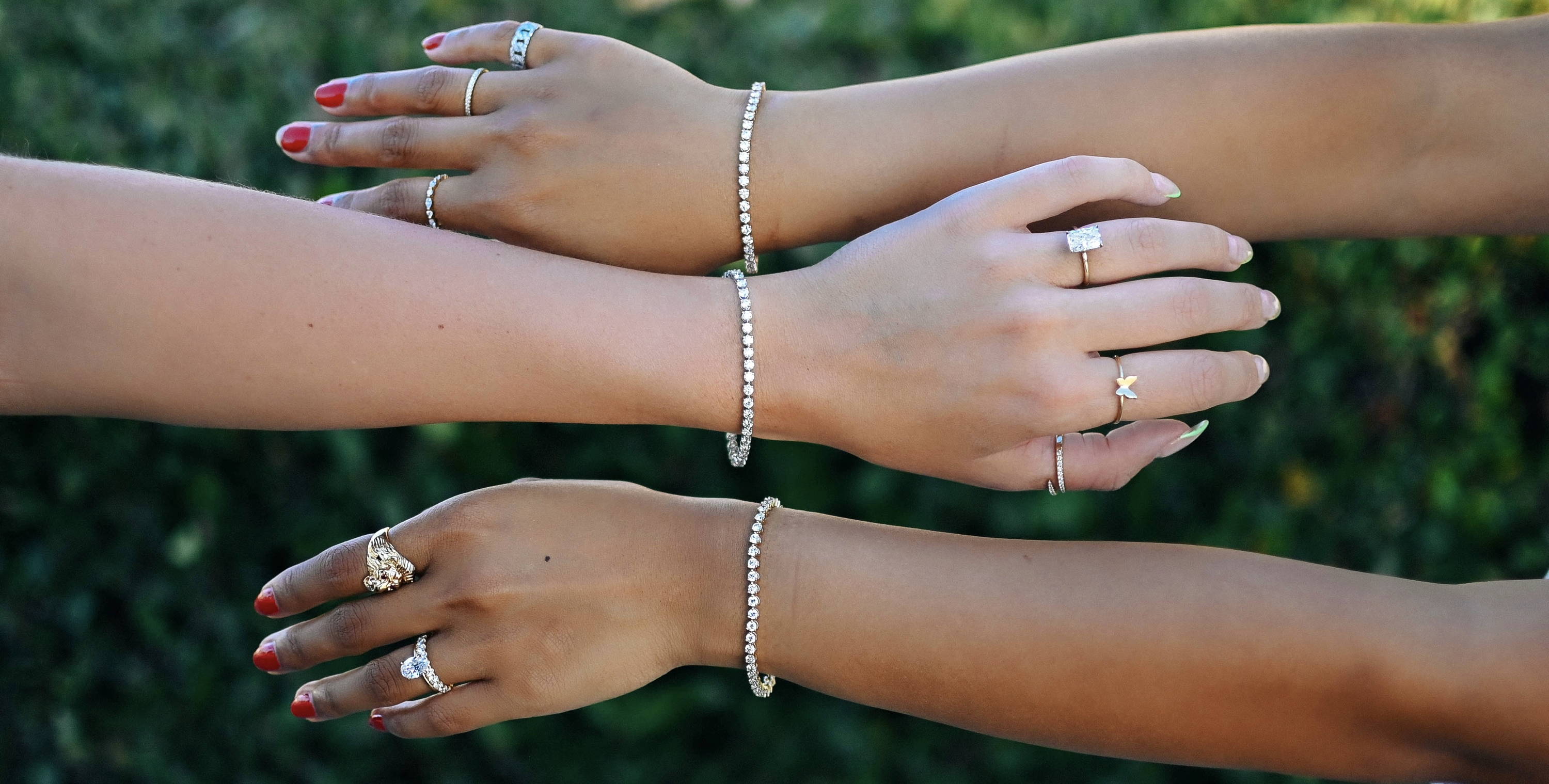 VOTED BEST JEWELERS IN ORANGE COUNTY
We are located in Southern California, but we work with customers all over the world
---
Found the partner?
Now find the ring
Found your partner?
Now find the ring
---
Custom Design
We specialize in custom design. With over 40 years in the business, we can create anything you have in mind.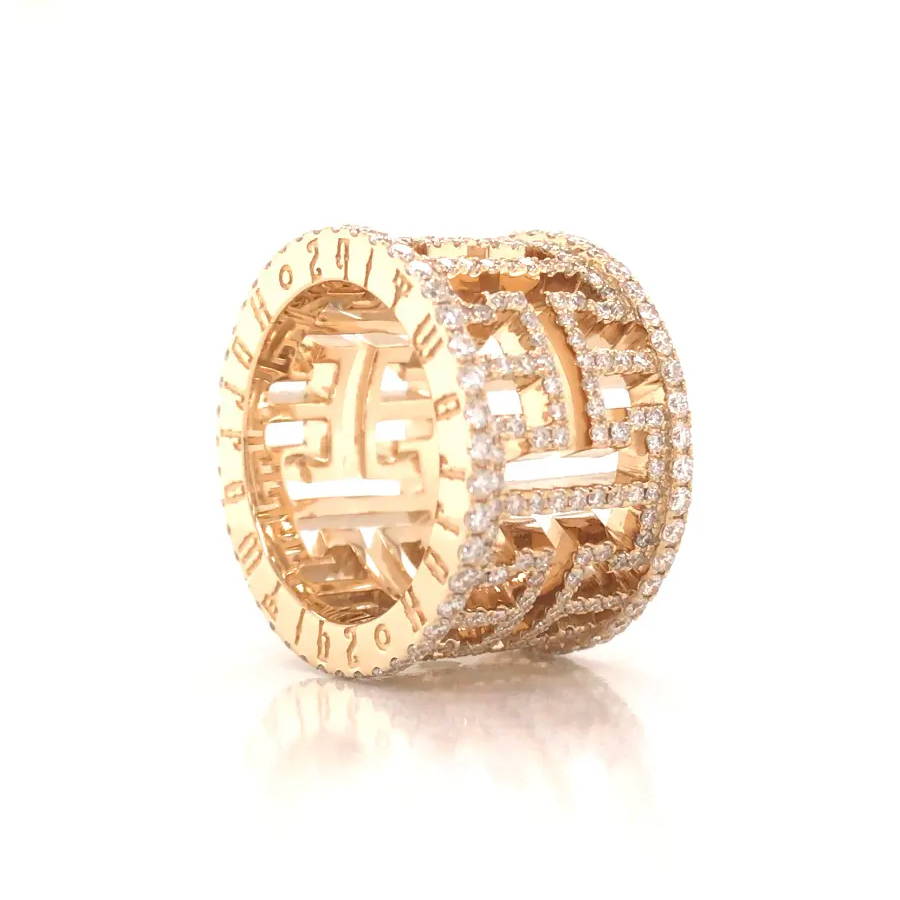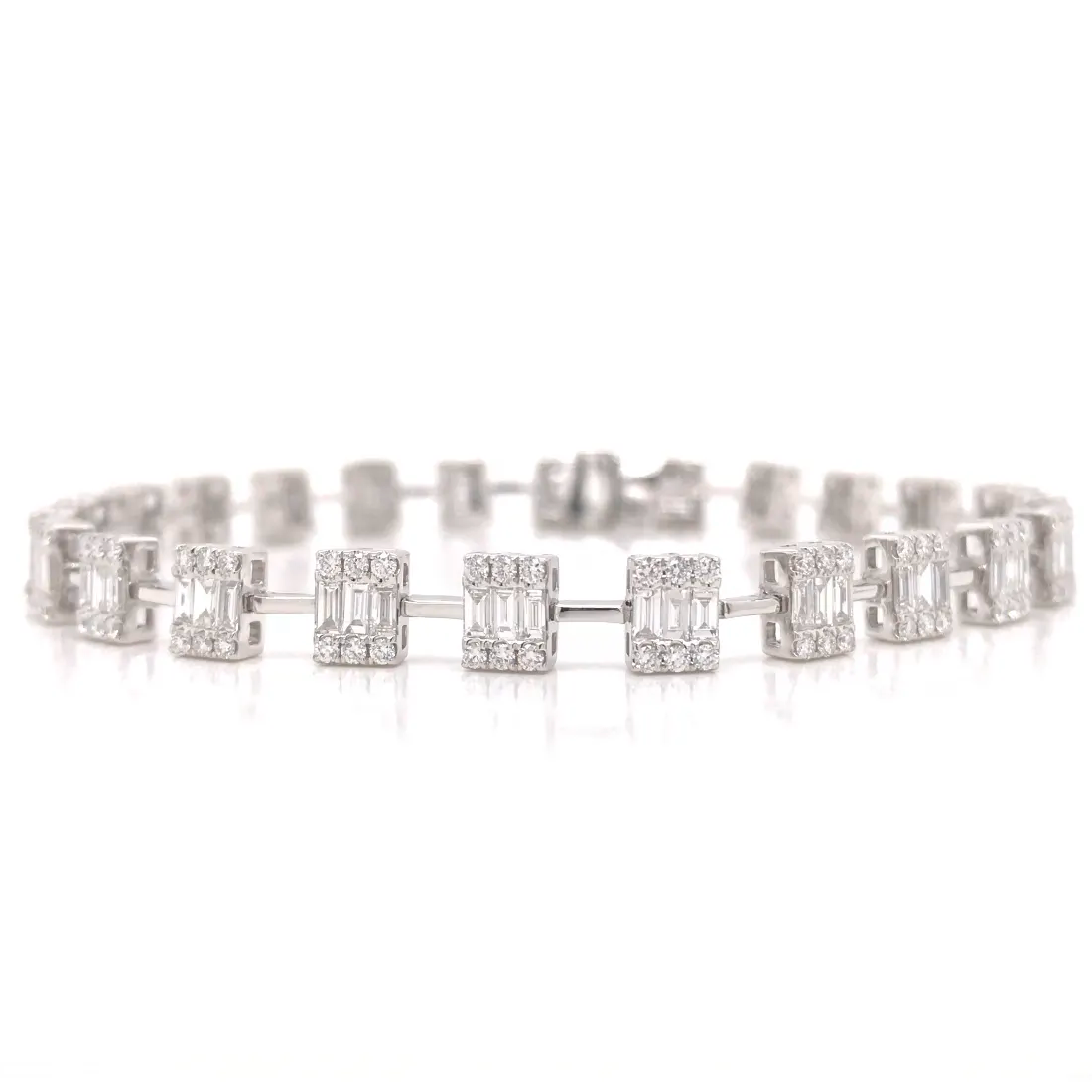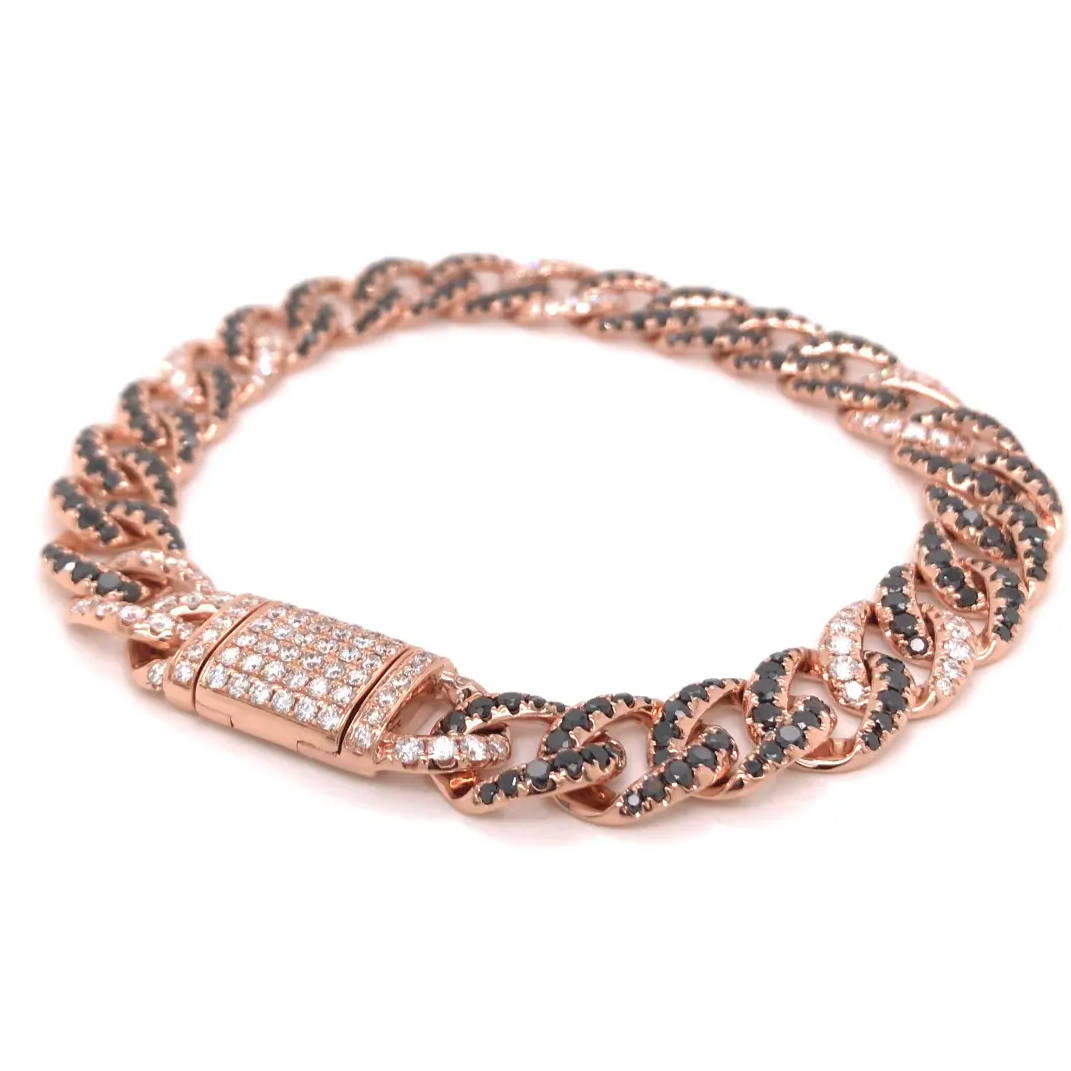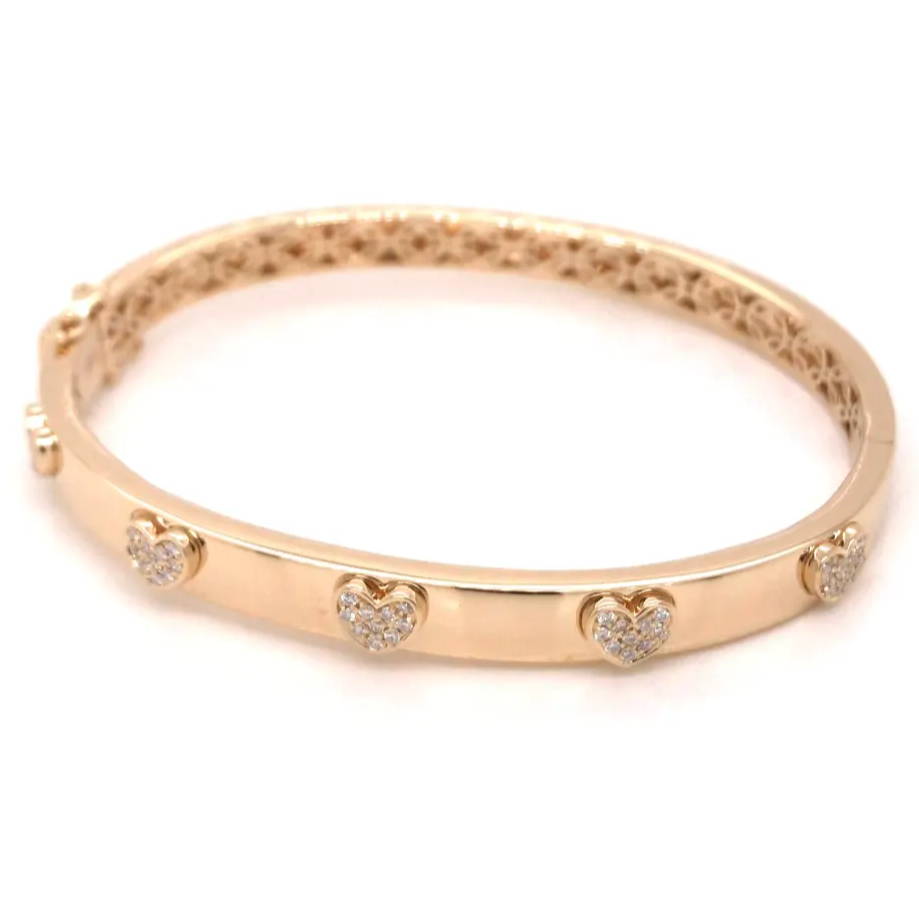 Looking to create a one of a kind custom piece of jewelry?
Fill out our inquiry form and a team member will get back to you as soon as possible. Average lead time is 4-6 weeks depending on what you're interested in.
Make sure to submit your order in time if you're needing a gift by a certain date!